Menu
Savita Bhabhi - Hindi Sex Comics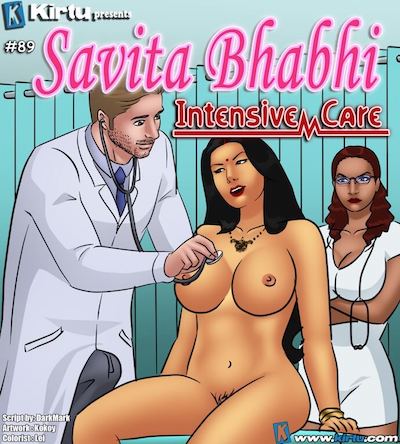 SB Hindi fanatics will always remember the Bra Salesman. Well you will see him in this episode. 3 young men went to a bar to have a party when they notice a guy that resembles the Bra Salesman. They've approached the guy and they wouldn't believe that his the Bra Salesman from Savita Bhabhi first episode. Then he tells a story back to the beginning...
Savita Bhabhi now made even better for Mobile phone reading.
Share with your friends and enjoy!!
List of latest episodes are below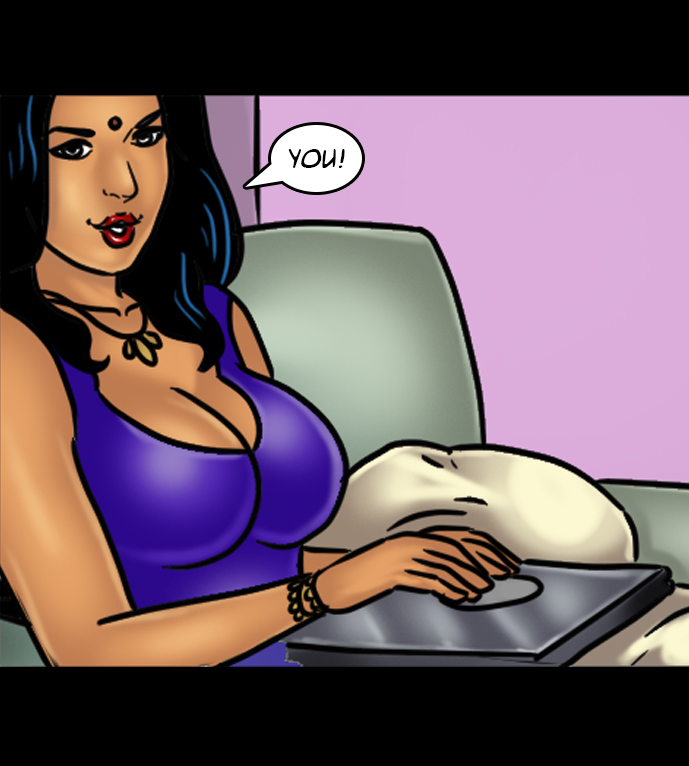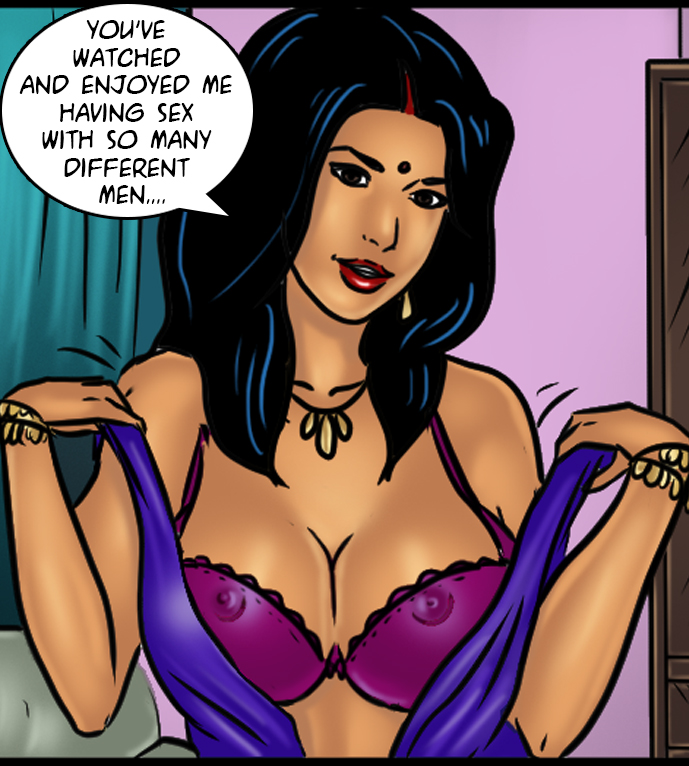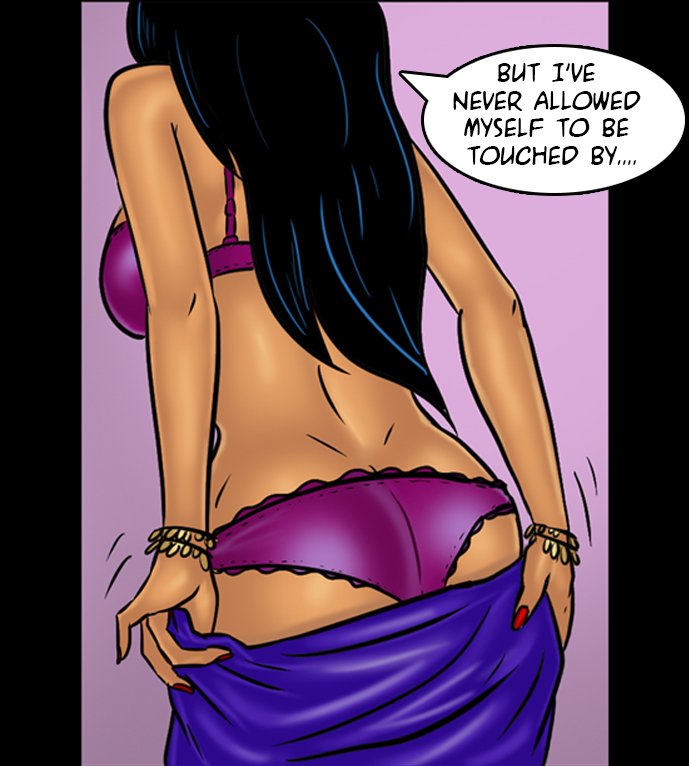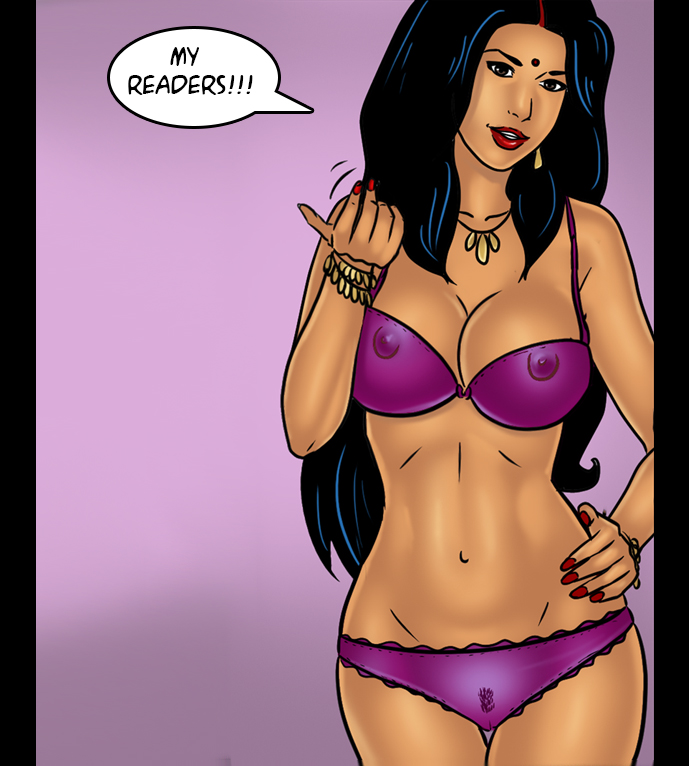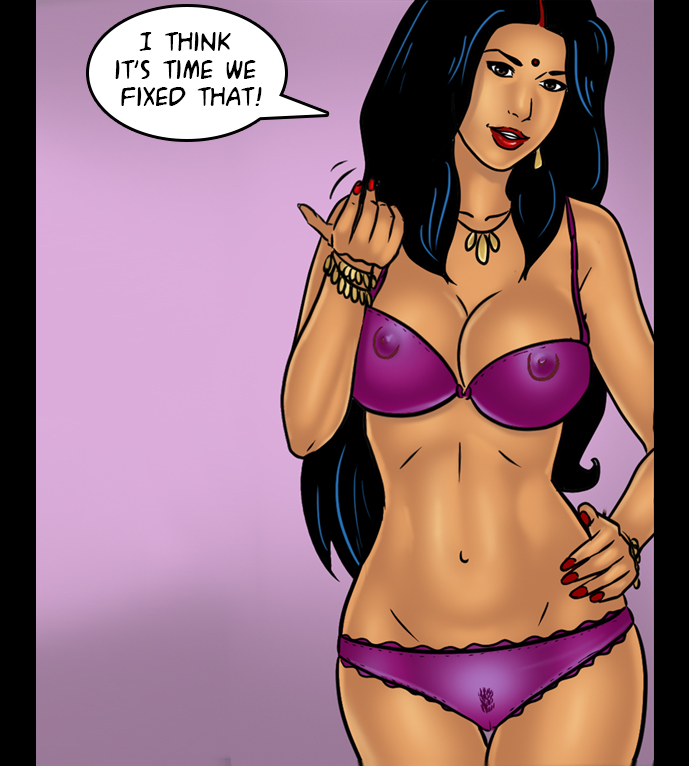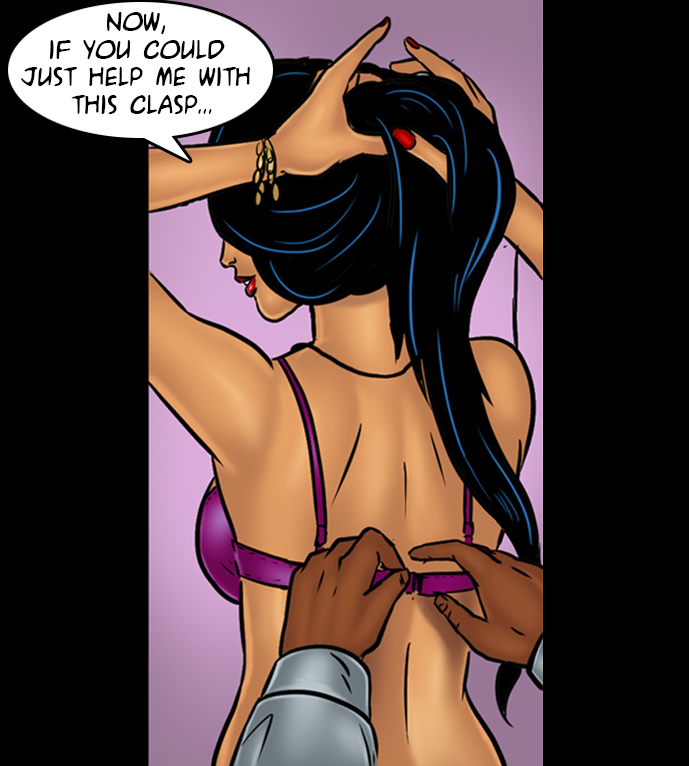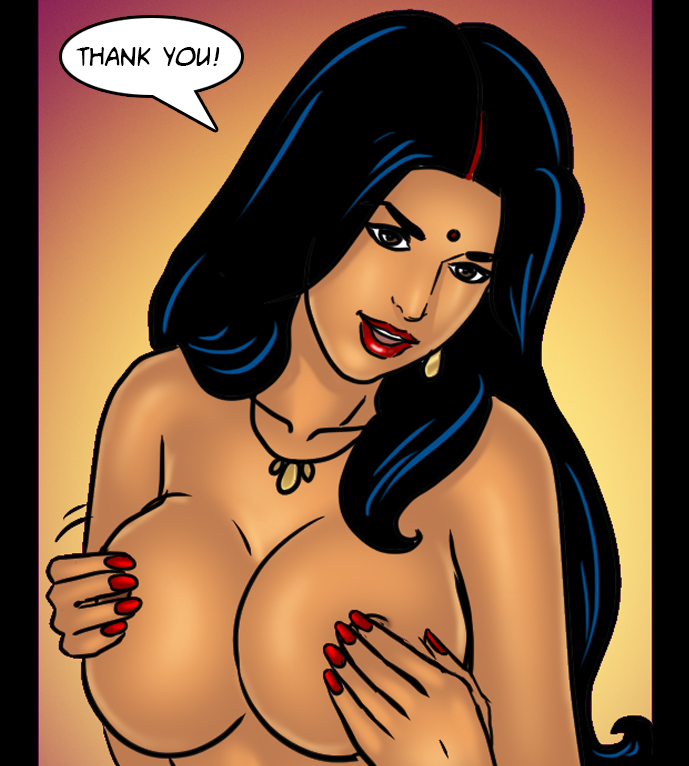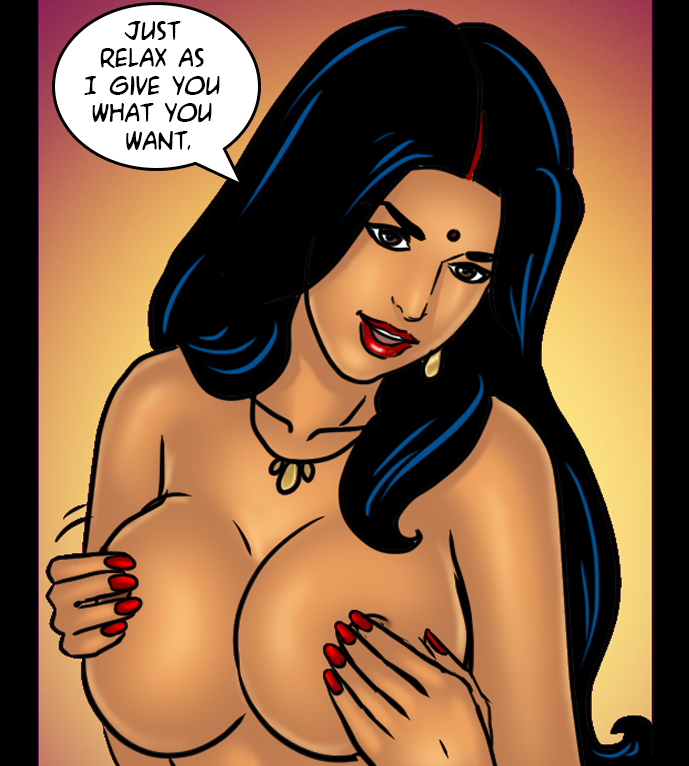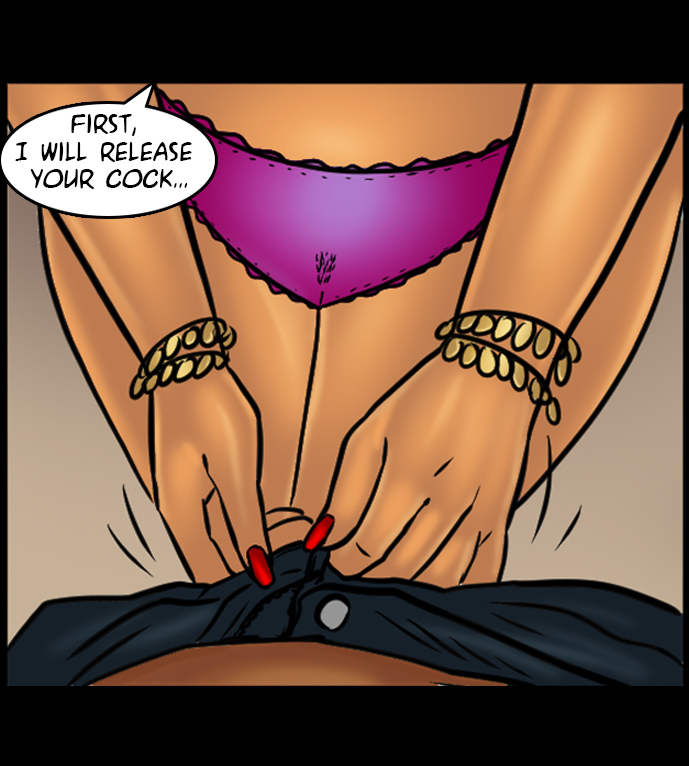 Go here for more Savita Bhabhi text stories & Savita Bhabhi in Hindi comics (Free Episodes are available in for PDF download).
Email [email protected] for any feedback/issues.
© 2022 SavitaBhabhiFree.com